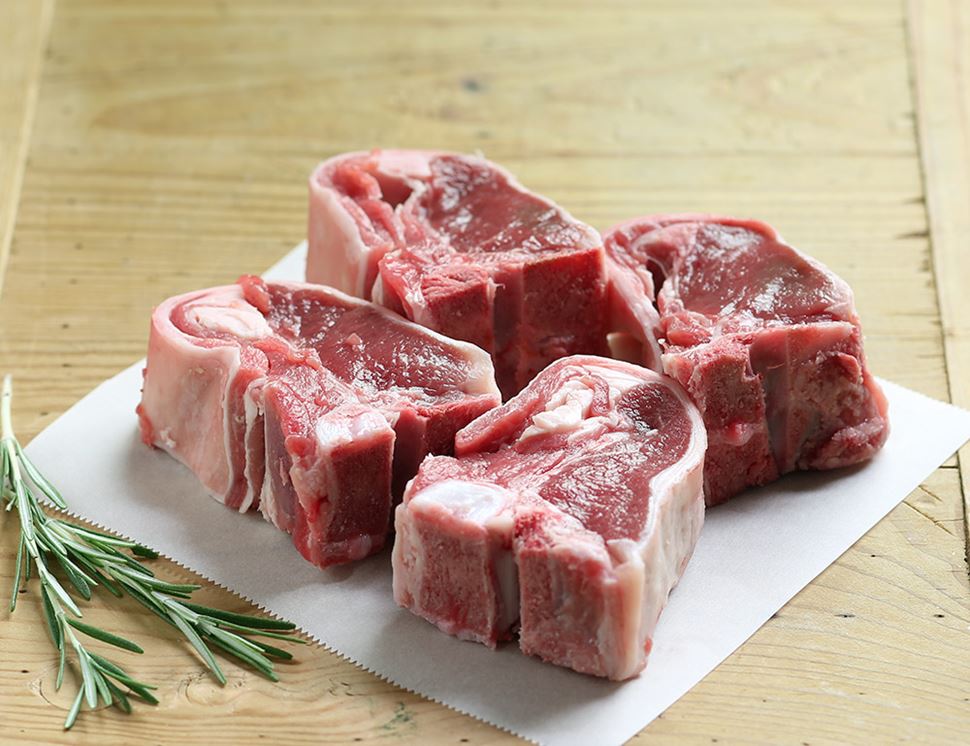 Courtesy-Abel & Cole
You want to start your own organic meat shop business. It may seem like a lot of work in the start, but with a few tips, as mentioned below, you can make it a success.
1. Manage your supply sources
Before starting your business, it is important to ensure that you have a proper source of supply. You should definitely begin by researching on several organic meat suppliers and the price ranges they operate with. It is a good idea to locate a supplier close to your shop, so that you could save on excessive transportation and storage costs. Furthermore, also find at least three good suppliers to avoid any supply problems in the future.
2. Advertising
For your business to be a success, good advertising is the key. Social media and online advertising tools can be easy and inexpensive ways to put your message across. In addition to this, you can use word of mouth to try to advertise your shop, especially talking to people who are involved in organic food campaigns or circles could be great.
3. Attend trade shows
You should also try to get involved in the organic food market by networking with other similar businesses, customers and suppliers. Attending trade shows can be a good place to start from. However, as you are specifically dealing with organic meat products for now, attending group discussions and classes regarding your field can help you gain more knowledge about your business.
So follow these tips to become the best business selling organic meat in Brisbane.