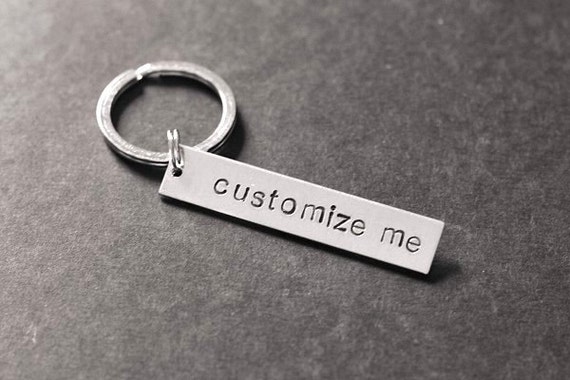 Courtesy-etsystatic
Promotional items are an important tool that helps in marketing and related activities. Each brand produces/manufacturers products and crafts services for customers. Hence, it is of utmost importance that the message reaches the target audience to push sales. In such cases, the best and cost effective way to create a buzz and stay in customer's mind is to send out promotional items to the set of desired customers.
Opt for good quality metal goods
The promotional gifts/items must be of great quality as they reflect the brand directly. Thus, the best way is to play safe by choosing high quality metal content to send out to the customers. The simple items that can go a long in creating a brand image could be key rings, chains, fridge tools, badges and pins. These simple items are user friendly and work as great tools that remind the customer of the brand frequently.
Customization is possible and done for brands
Brand customization helps in creating products that are tailor made for the company especially. The reason why giving the items with brand logo helps is that the customer remembers the brand and each time they look at the product, they will be able to recall when they got the gift and that does play a role in pushing customers to buy products from the brand.
Order for custom promotional key rings.