Nowadays there is technological development in TV antennas. These days there is a modification in looks, size, and performance of TV antennas by the designers. This way the TV antenna has become more attractive and their performance is enhanced.
Antenna ranges from the roof-top antenna to the miniature antenna in the TV room. There is enough innovation in this field. You need to do a search in order to find a suitable TV antenna. Select an online company that provides you latest digital TV antennas. Here you will also get product information guide for caravan TV antenna.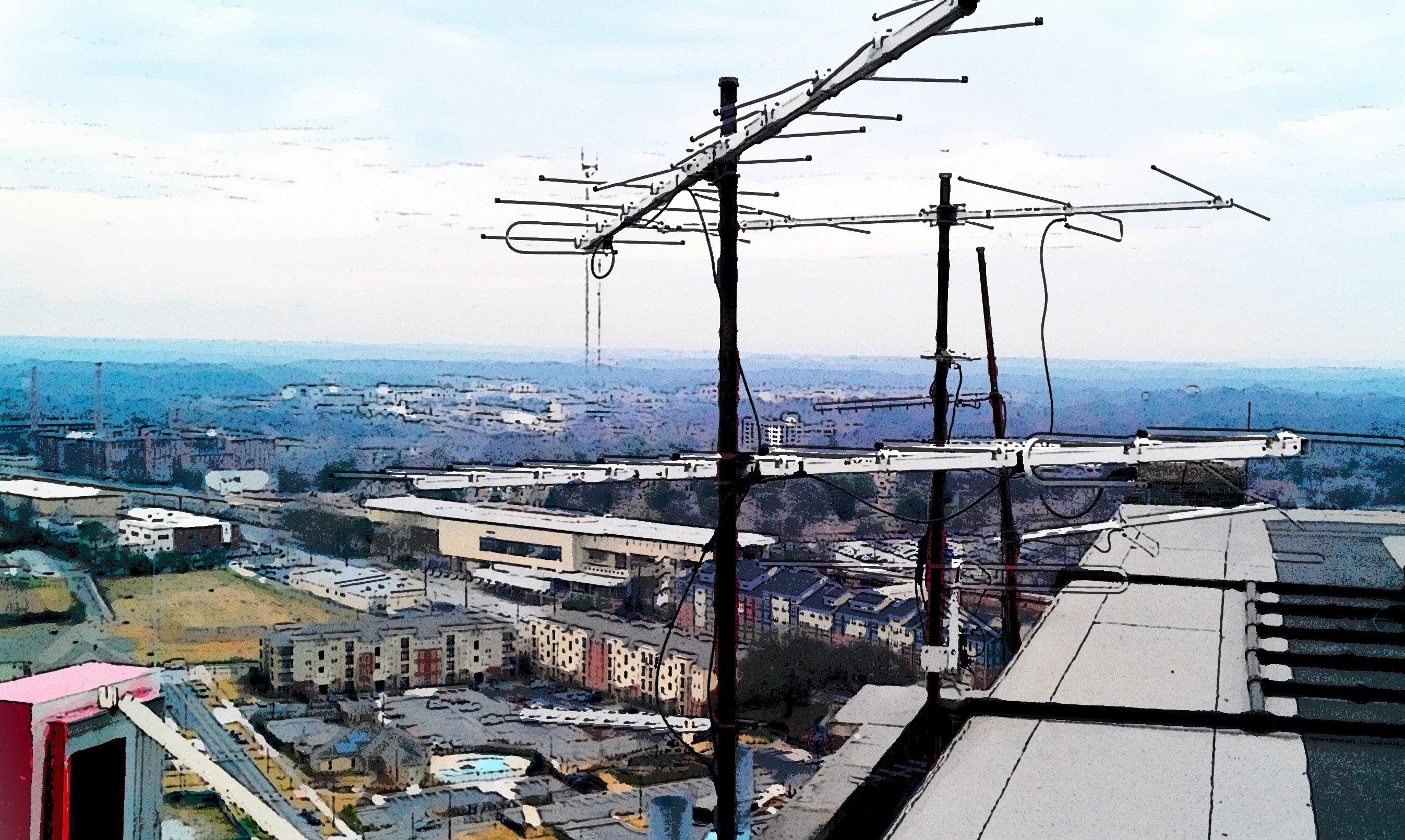 You will get a list of digital stations in your area which provides TV antennas. In this way, you can choose an antenna that provides a maximum channel.
The TV antenna should have a correct design, size, and shape so that it can receive the individual frequency wavelengths that the TV stations send. The size of the antenna is related to the range of frequencies for which it is designed.
The antenna is classified in a different section and each section receives particular frequencies. There are many TV stations in the US that use channel frequencies in the range of 7 and 51.
The TV broadcast frequencies are Low VHF channels, High VHF channels, and UHF channels.