What specific resolution option does the fee cover, and what happens if the resolution strategy changes?
This last question is particularly important. There are some tax resolution firms that will try to sell everybody an Offer in Compromise, because they charge a higher fee for this service. However, it is critical for anybody and everybody to understand that most individuals and small businesses DO NOT QUALIFY for an Offer in Compromise.
In fact, the IRS accepts less than 20% of all Offers that are ever submitted, and the only reason this number is so low is because of the high number of ineligible offers that get submitted in the first place. It is also important to understand that the average processing time for an Offer in Compromise exceeds 10 months. You can also get the best tax resolution service online.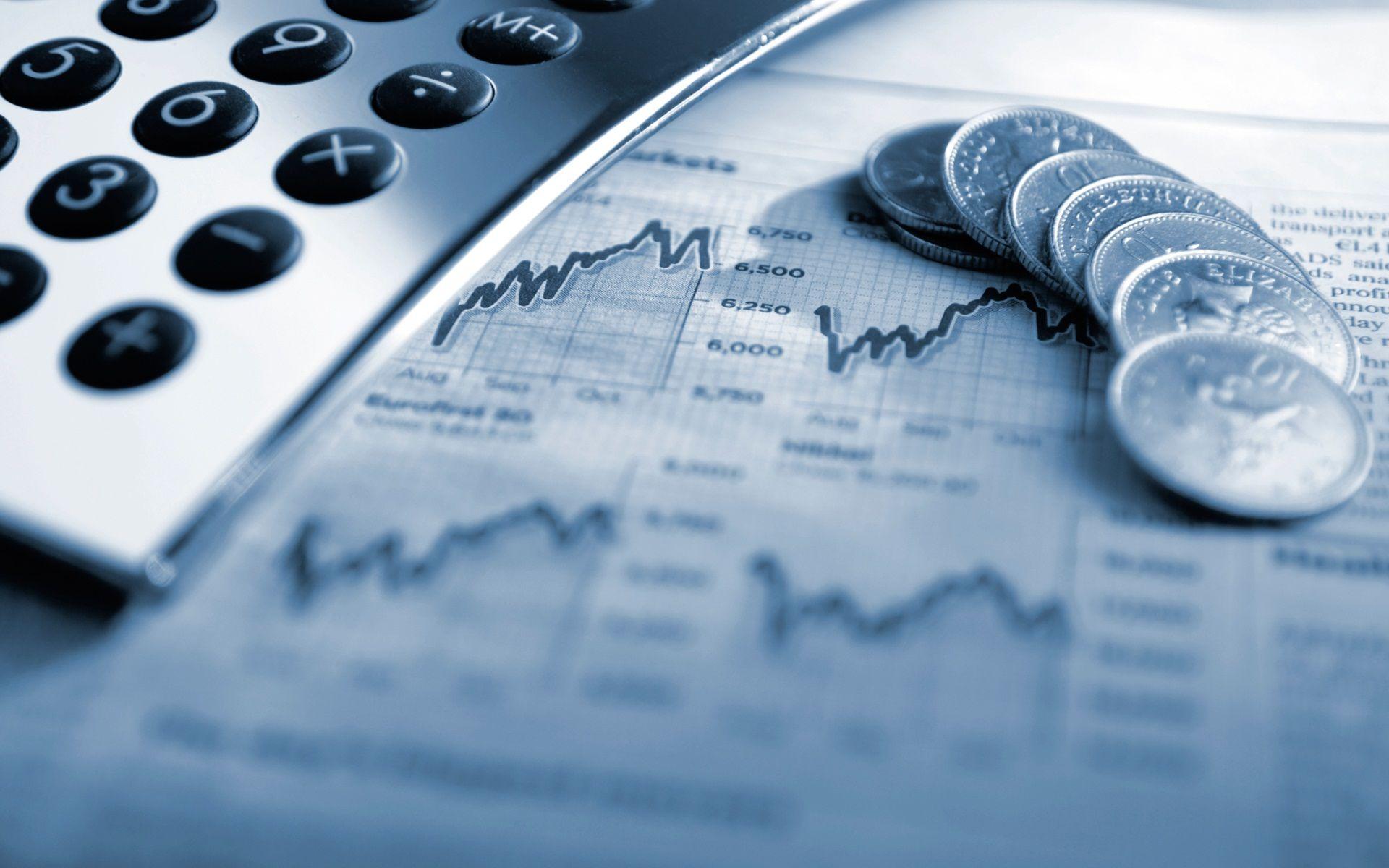 What does this mean for your fee? Well, a reputable firm will conduct a thorough financial analysis, and tell you whether or not you are an Offer candidate. If you are not, then they will negotiate another resolution option for you within the same fee. If a firm tells you they will charge an additional fee for negotiating an Installment Agreement (monthly payment plan) after you've already paid a higher fee for an Offer in Compromise, then you should seriously question this.
You should also beware the firm that tells you that, yes, you are an Offer candidate, even when you own assets in excess of your tax liability. Simply put, if you have assets that exceed your tax debt, then the IRS will never accept your Offer. There is an incredibly rare exception to this rule, but it's so rare that it only happens once or twice per year (literally). This exception is called the "Effective Tax Administration" rule, and if a firm tells you that you can qualify under this rule, then chances are you are being straight up lied to. You practically have to be on your death bed in order to qualify for this exception.
Another big thing to consider when discussing fees is the issue of what's an appropriate fee, and what is too much. The cost of a service obviously varies based on geographical location, but in general fees for tax resolution services across the country do fall into a line of what's appropriate and what's not. Here are some examples of what would be considered standard fee ranges for certain services:
Negotiating an IRS Installment Agreement, penalty abatement, and all appeals on a $40,000 personal income tax debt: $2500